About Us
Aspyre Africa is a UK-registered charity founded by Savina Geerinckx and Veronique Cowan in September 2014 to respond to an urgent gap identified in the sector: a charity dedicated to young people and able to provide sustainable solutions to youth unemployment by facilitating collaborations and mobilising local resources. Aspyre Africa offers solid experience in the child rights sector, a thorough understanding of the local reality in Senegal, a wide network of trusted partners and contacts, and a direct connection to those young people in need of support.
Our values: accountability, integrity, coordination, collaboration & sustainability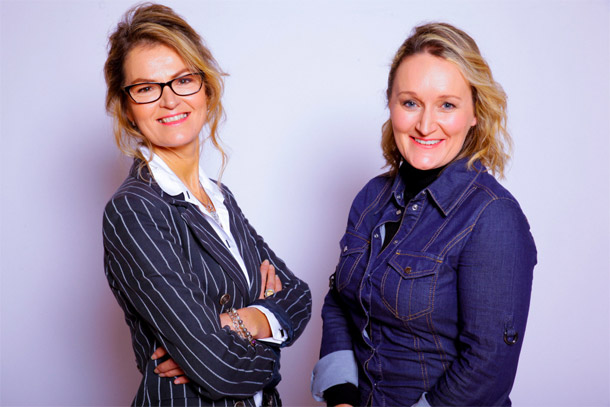 Savina
Savina has been dedicated to the cause of children in street situations ever since she first visited a shelter in Kinshasa (DRC) in 1998.
Over the years she has worked as a street worker, programme officer, field researcher, trainer, external evaluator, and advocacy worker for various child rights organisations including Terre des hommes, Dynamo International, Consortium for Street Children, and UNICEF. Most recently she was Director of Overseas Programmes at Street Child Africa.
Savina has an MA in Social Anthropology of Development and a Master's degree in Children's Rights. She is a founding member of the consultancy group CREATE (Child Rights Evaluation, Advice and Training Exchange). Her career path has been driven by a desire to understand both the macro and micro issues at stake, protecting the right to education of children in street situations, acquire experience at all levels, and ultimately identify the job that would allow her to have the maximum impact on children's lives.
Veronique
Veronique's long standing interest in development issues coupled with a real passion for Africa started as a teenager while visiting her father working in Togo, West Africa.
Over the years, her interest has led her to seek out development related work, both with the Development Planning Unit, part of the University College London, which studies urban issues in developing countries, and the Overseas Development Institute (ODI), an international think tank looking at development issues, working on the Relief and Rehabilitation Network and at the Delegation of the European Commission in Botswana.
She has also volunteered for both Cricket Without Boundaries, a charity which links cricket to HIV/AIDS awareness and more recently Street Child Africa where she witnessed first-hand the issues facing vulnerable youth in Africa during trips to Zambia, Uganda, Ghana and Senegal.
Our Partners In Senegal
The CIPA of Saint-Louis is a public training centre created in 1962/1963 and attached to the Ministry of Agriculture and Rural Equipment. The Centre specializes in the initiation, development and building of capacities of young people in the following fields: market gardening, arboriculture, green spaces, sustainable agriculture and agricultural entrepreneurship. The CIPA's success can be explained by the adequacy between its service provision offers and the concerns of young people and women who are committed to the emergence of sustainable agriculture.
Association Jeunesse Espoir was created in January 2012 and registered as a non profit organisation focused solely on the protection and support of very vulnerable children and young people in the Saint-Louis region of Senegal. AJE has four main areas of focus: education, vocational training, livelihoods and migration.